Singer Angela Gia Han made her debut with the big name singer Tuan Hung Dam Me concert at EQC Event Center
On July 2, 2023, rising music star Angela Gia Han shared the stage with some of the most well-known singers, such as Tuan Hung, Nguyen Hong Nhung, Luong Tung Quang, Cardin Nguyen, and Leon Vu, at Emerald Queen Casino in Tacoma, Washington. Her charismatic stage presence and strong voice enchanted the audience. She has proven herself to be a talented and versatile artist who can hold her own among the big-league singers.
Angela Gia Han, a talented young artist, has astounded audiences with her extraordinary vocal range and command of the stage, earning her a place among the youngest contestants of SBTN VOICE in 2018. Despite her age, she possesses a musical maturity beyond her years, surpassing the expectations of even the most seasoned judges and coaches. Her remarkable talent, combined with her unwavering dedication and passion for music, make her a bright star in the world of Vietnamese entertainment. Her ultimate objective in participating in this competition is to express her vocal abilities and showcase the melodious tunes composed by her father, while also reaching out to the Vietnamese community. Gia Han is confident in her diverse abilities for SBTN VOICE.
In addition to her exceptional singing skills, she possesses a remarkable talent for dancing, excelling particularly in ballroom and hip hop styles, which showcase her immense versatility on stage.
At an early age, Gia Han was able to recognize her musical taste and preferences. This newfound discovery was strengthened by the support and guidance of her father, who possessed extensive knowledge and understanding of music. Being her first teacher, her father was able to impart valuable lessons and skills that would guide her on her artistic path. As a result, Gia Han fondly acknowledges her father as the biggest and most influential person in her life, who has played a significant role in shaping her passion for music.
Please allow us to play a short drumroll as we present to you some of the pictures as well as videos of the Đam mê concert performers Tuan Hung, Nguyen Hong Nhung, Luong Tung Quang, Cardin Nguyen, Leon Vu, and Angela Gia Han.
Photos: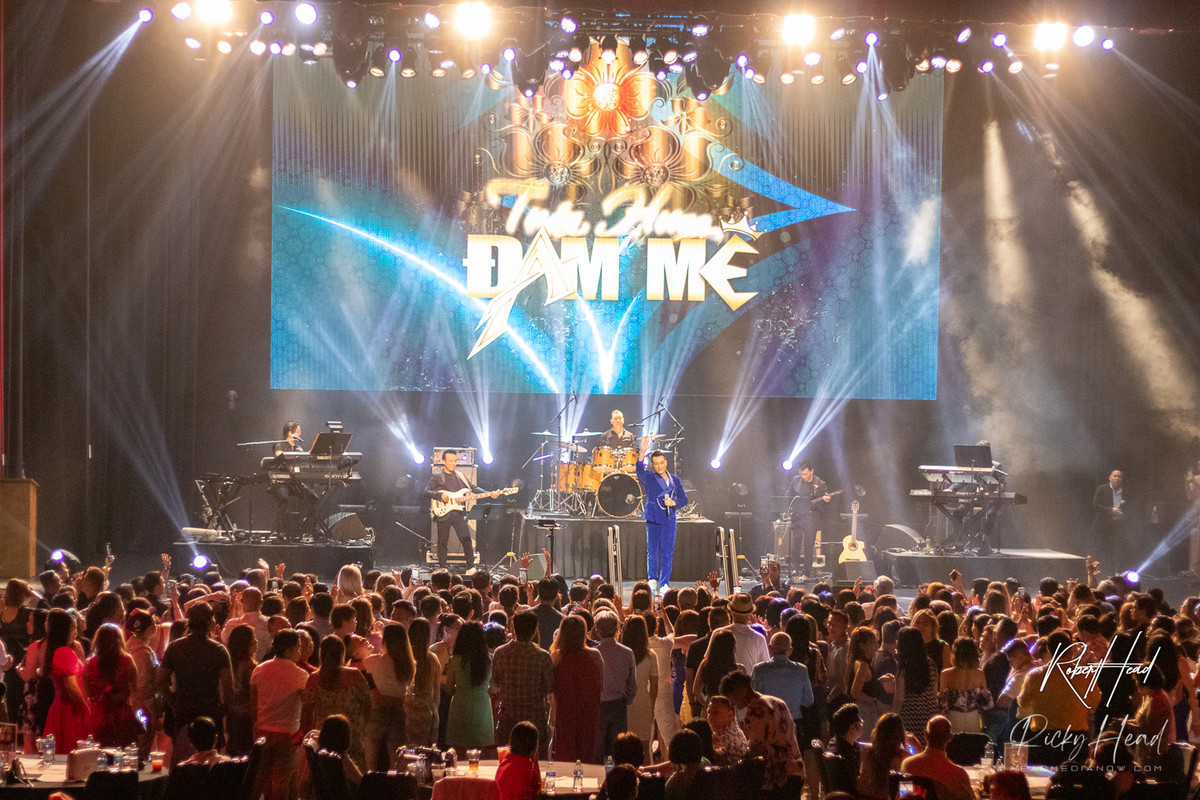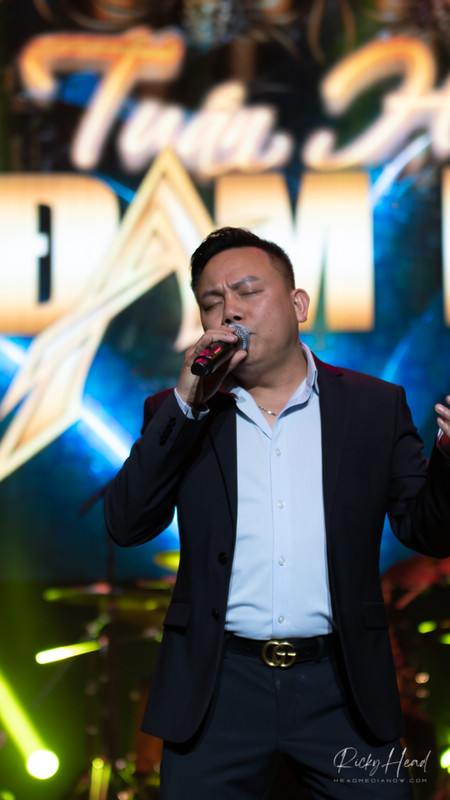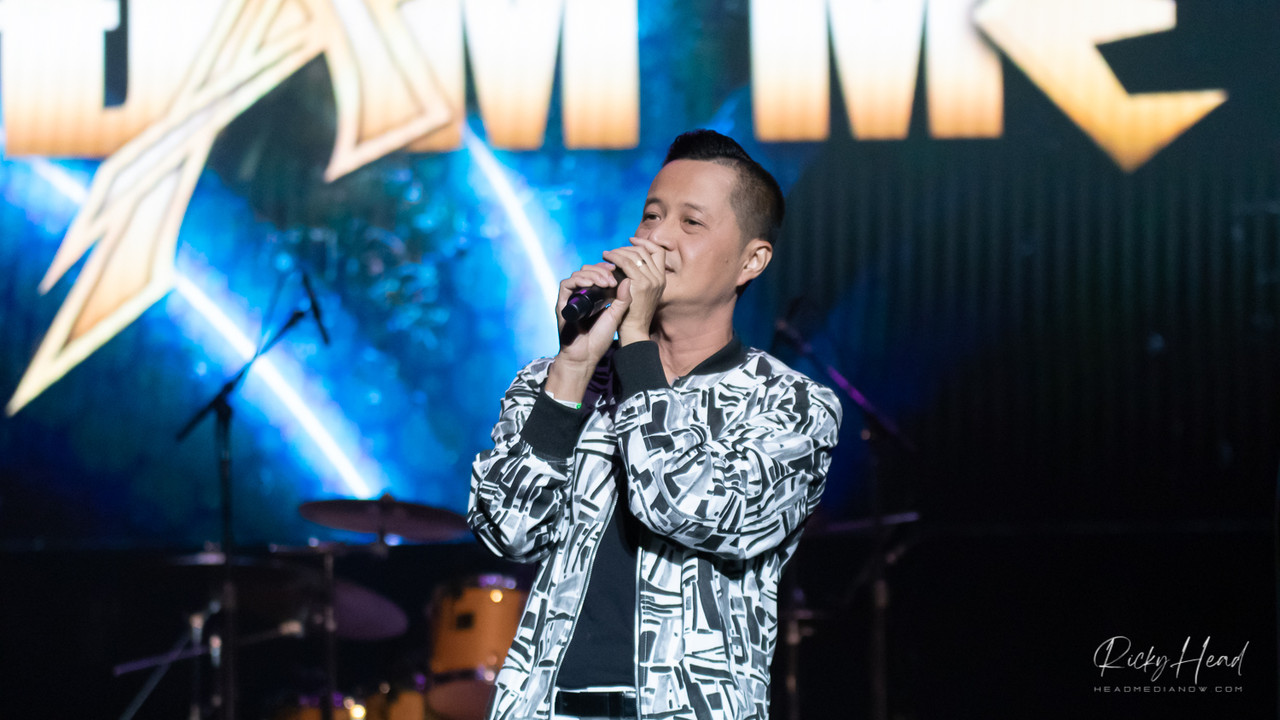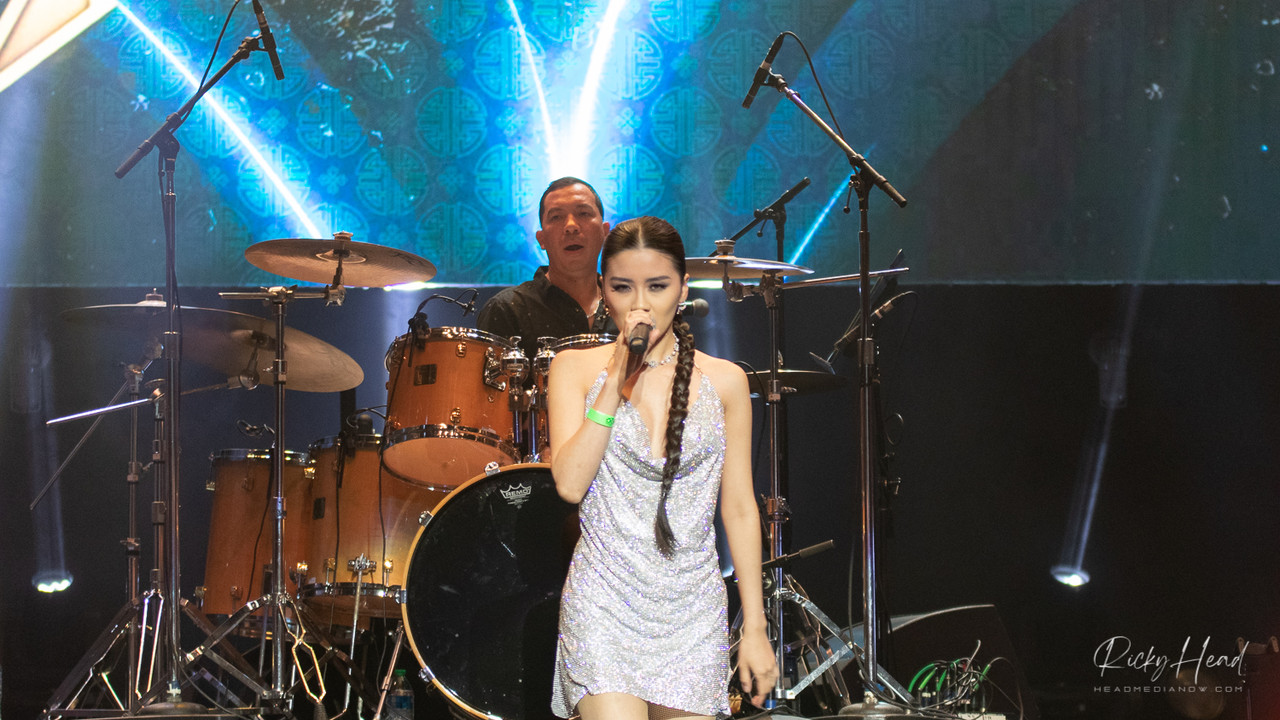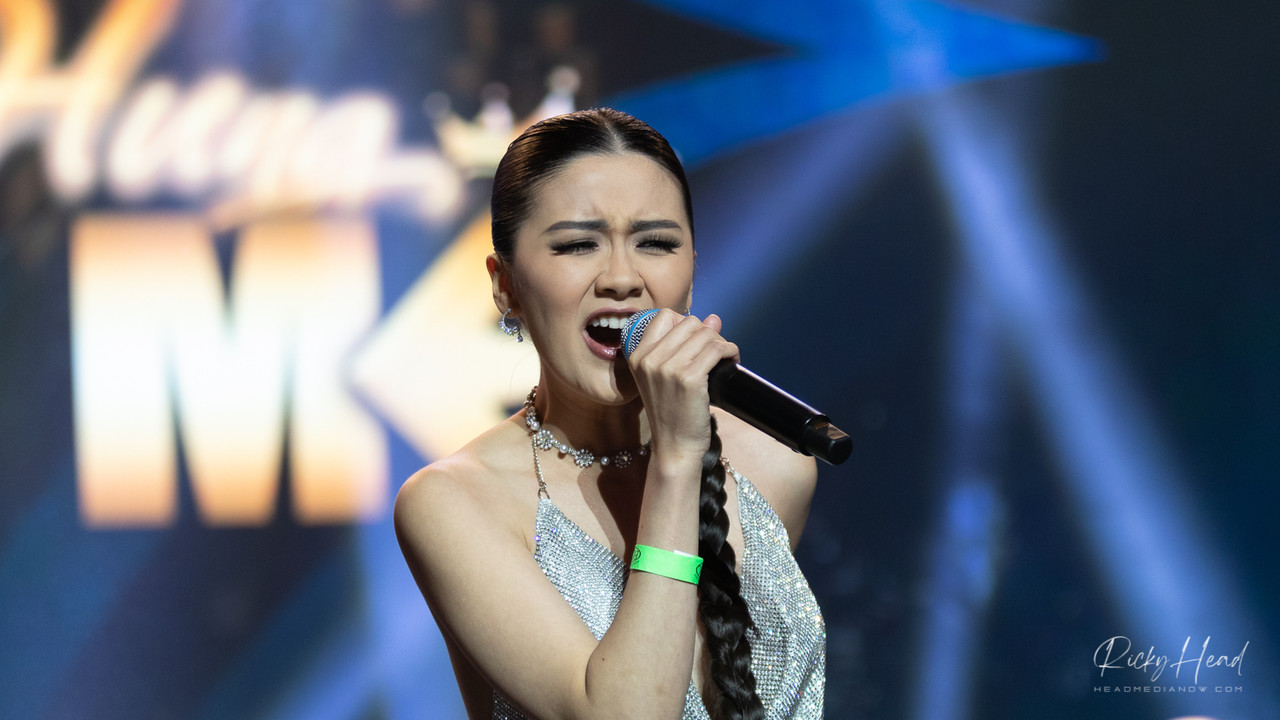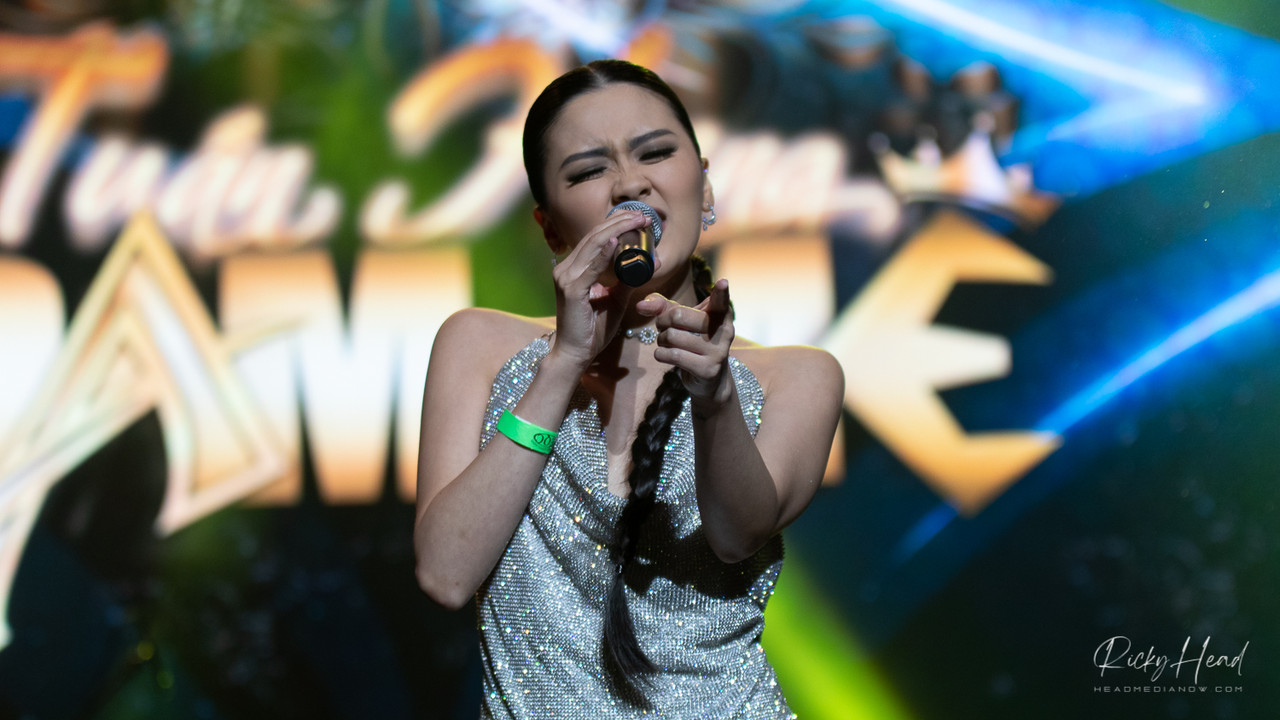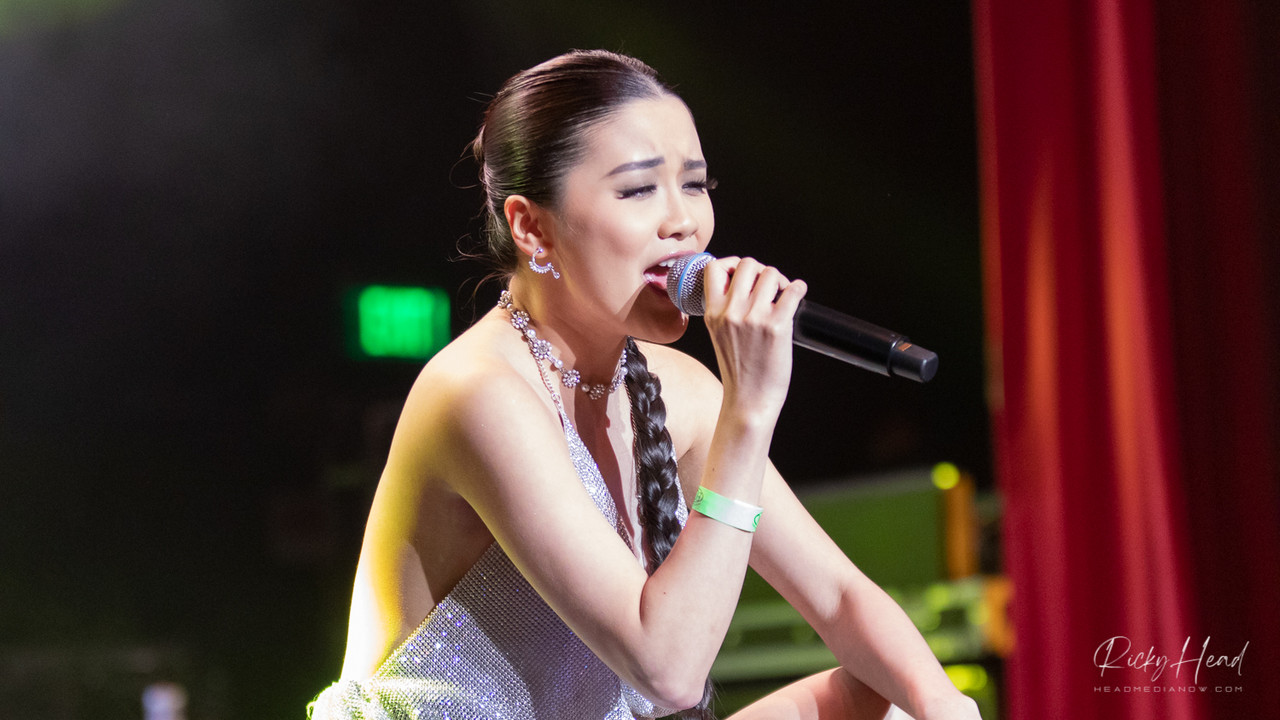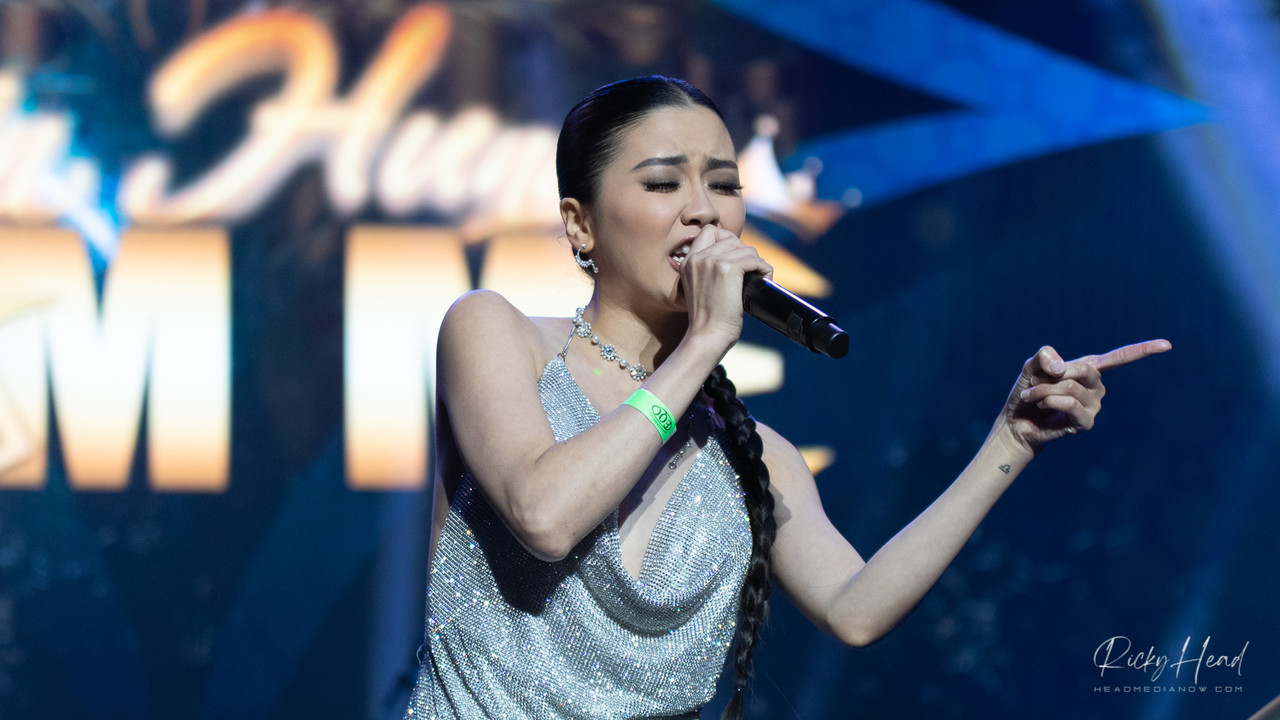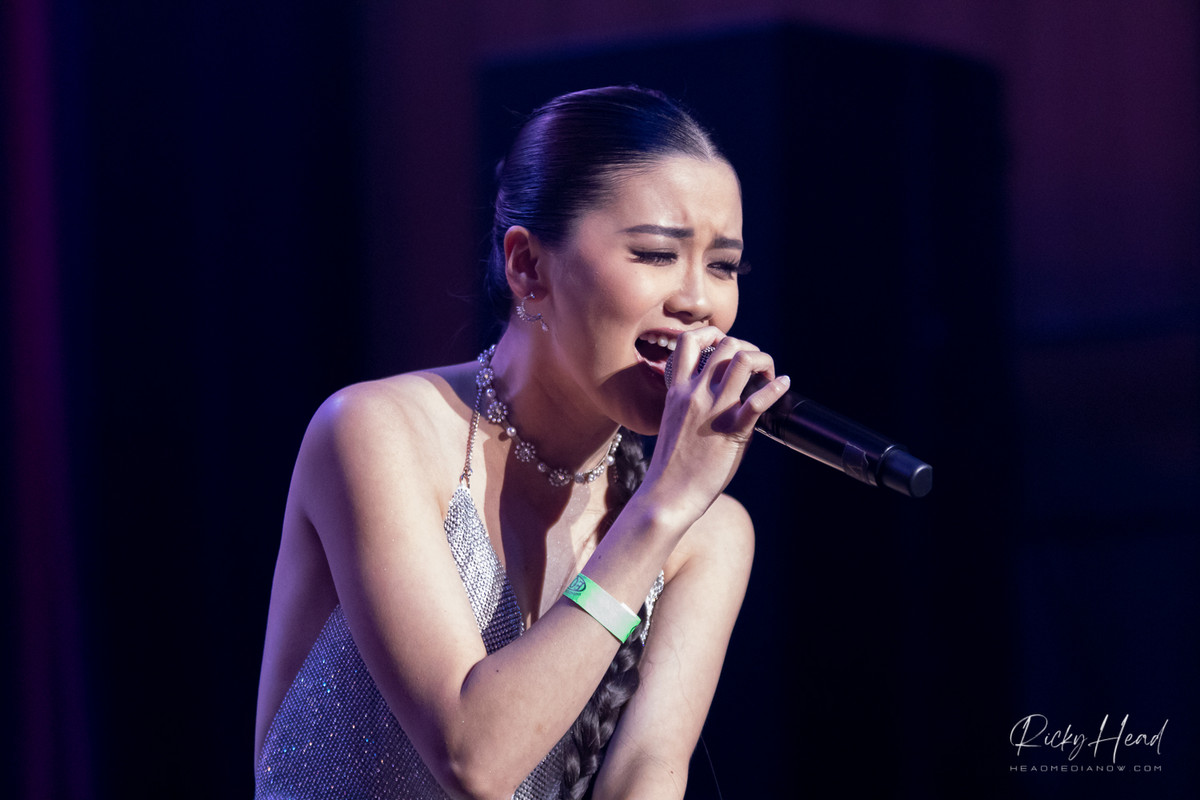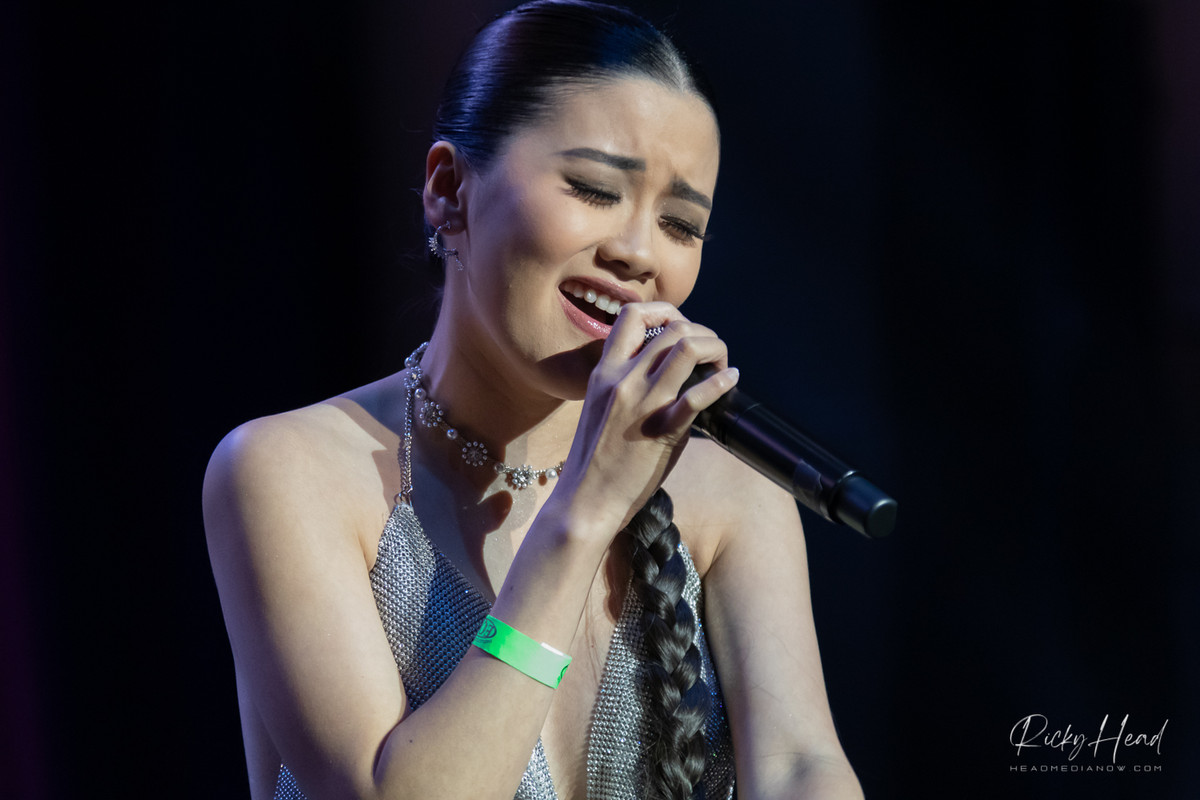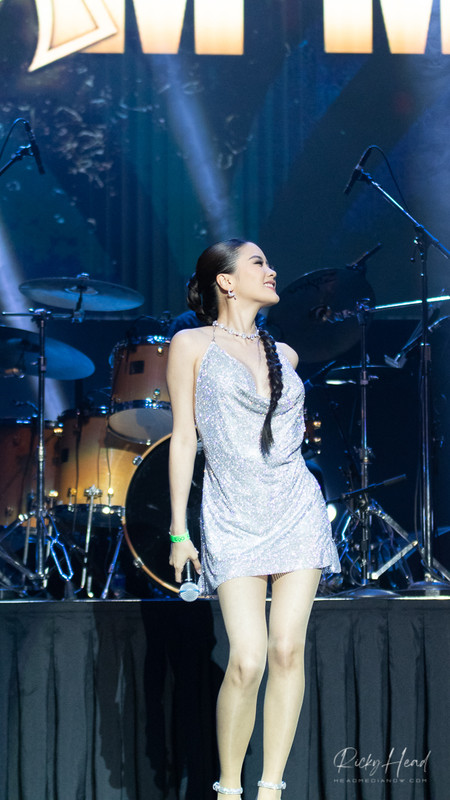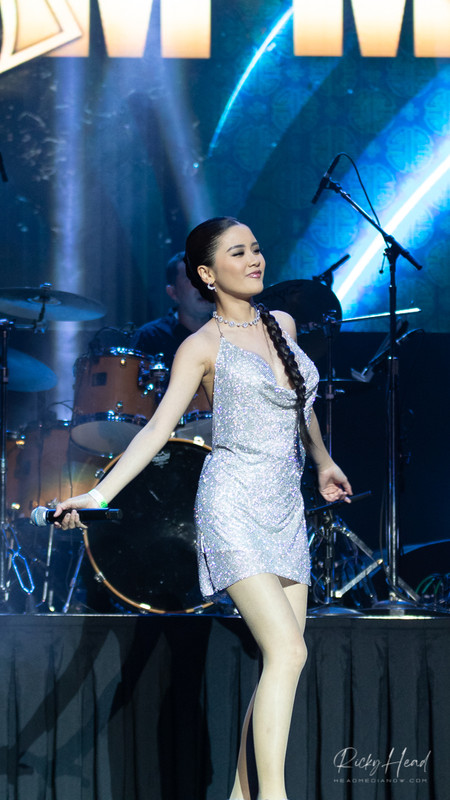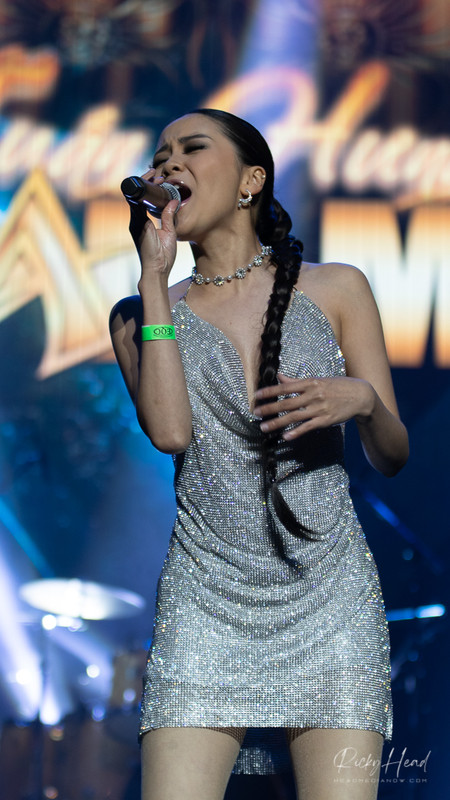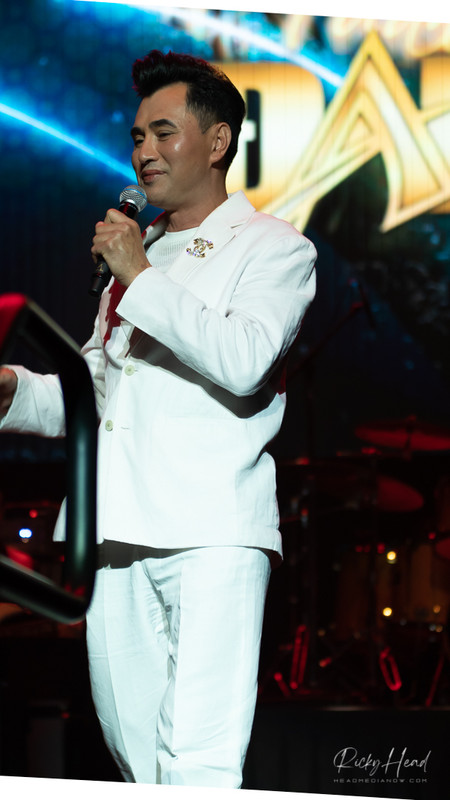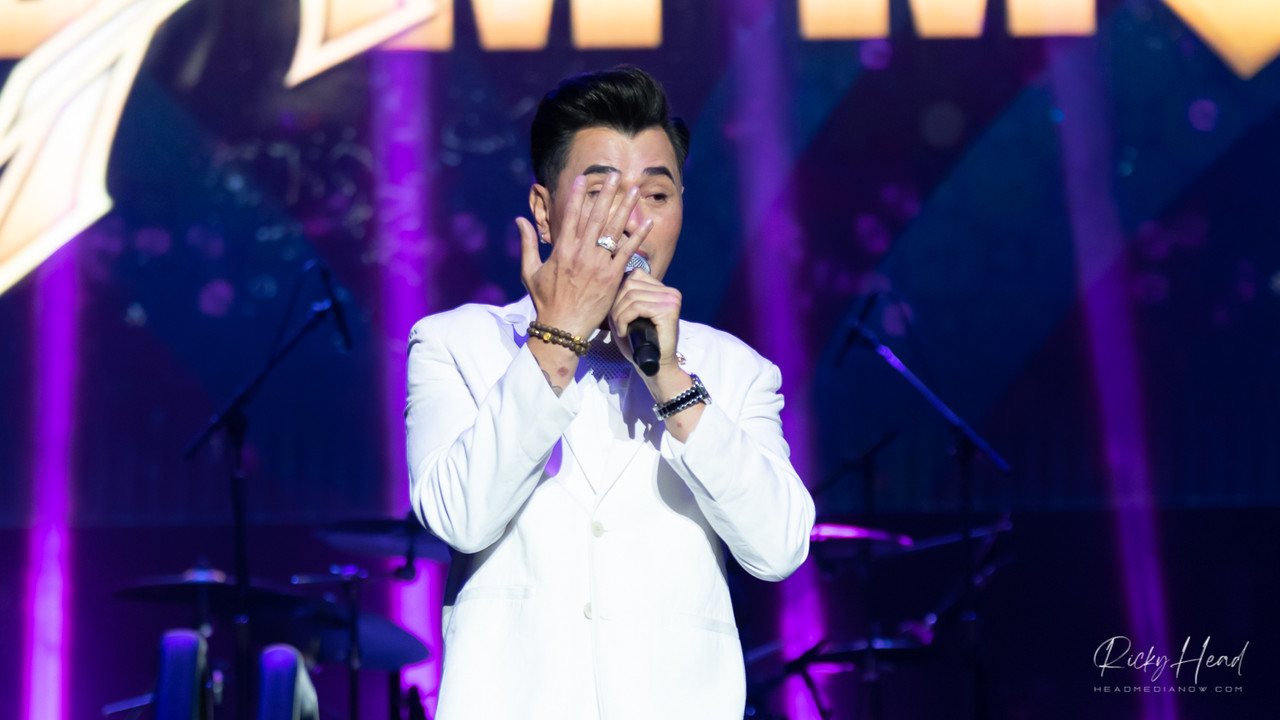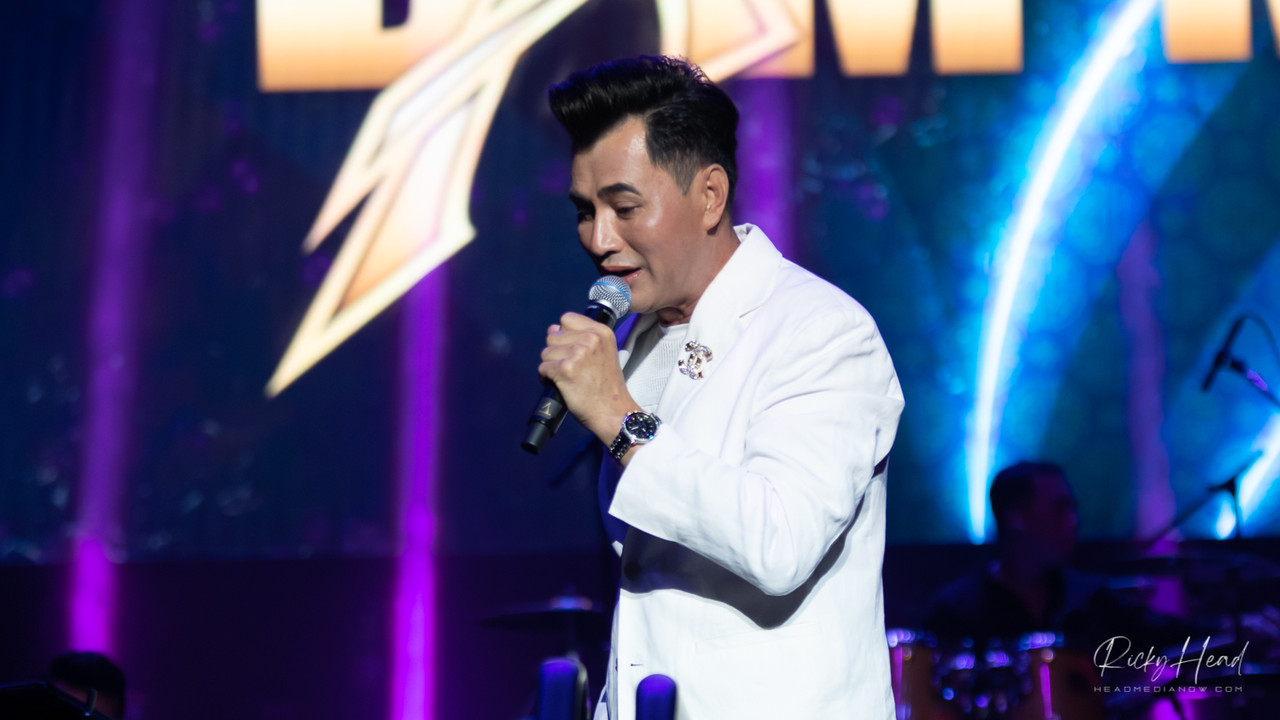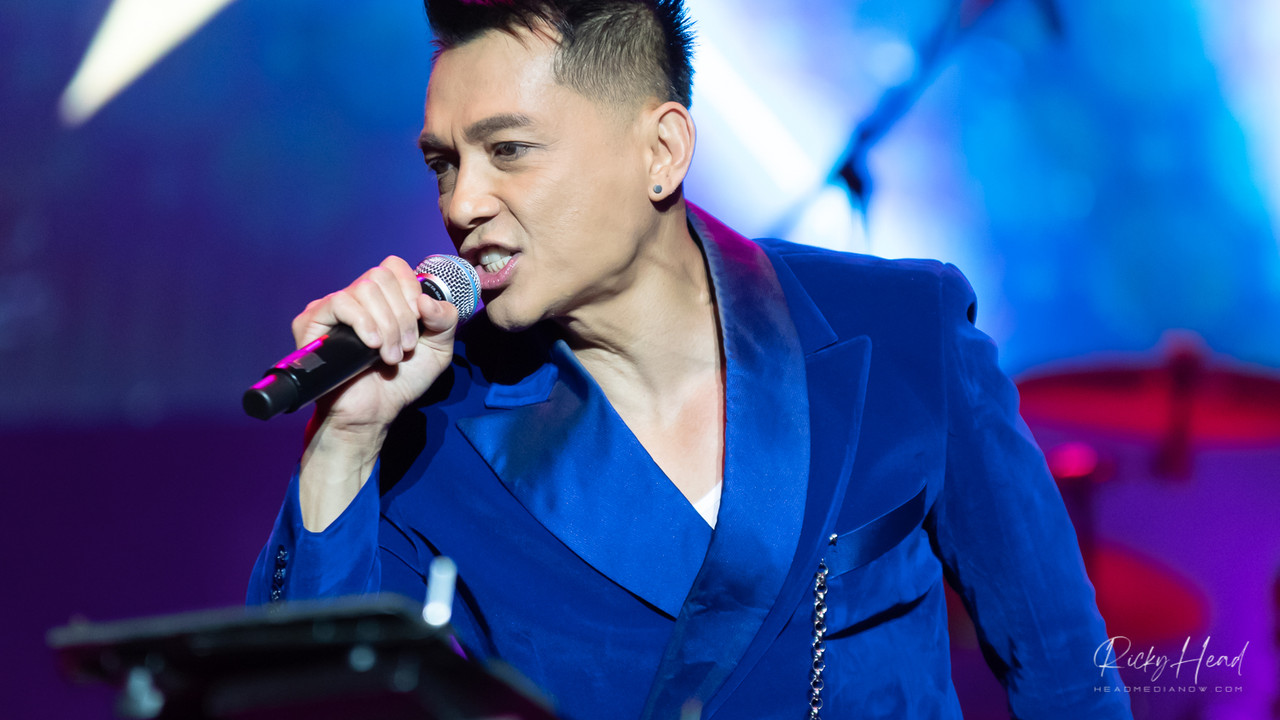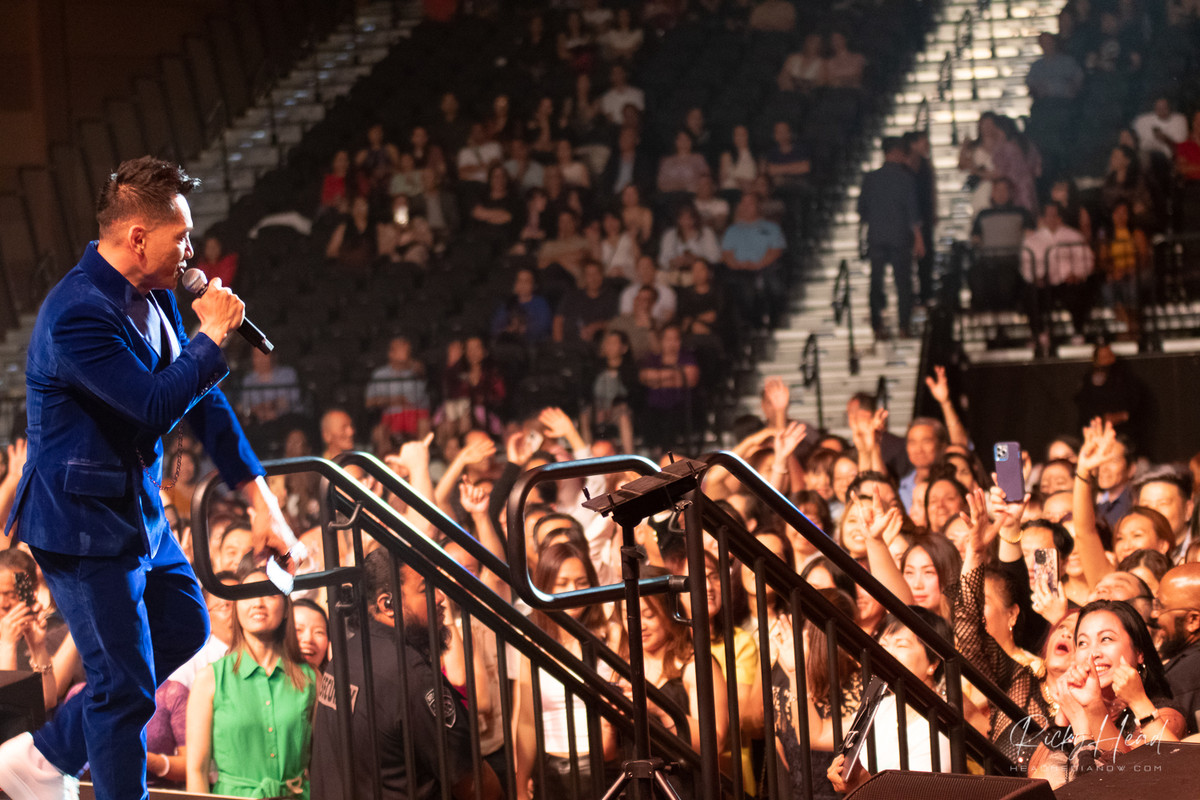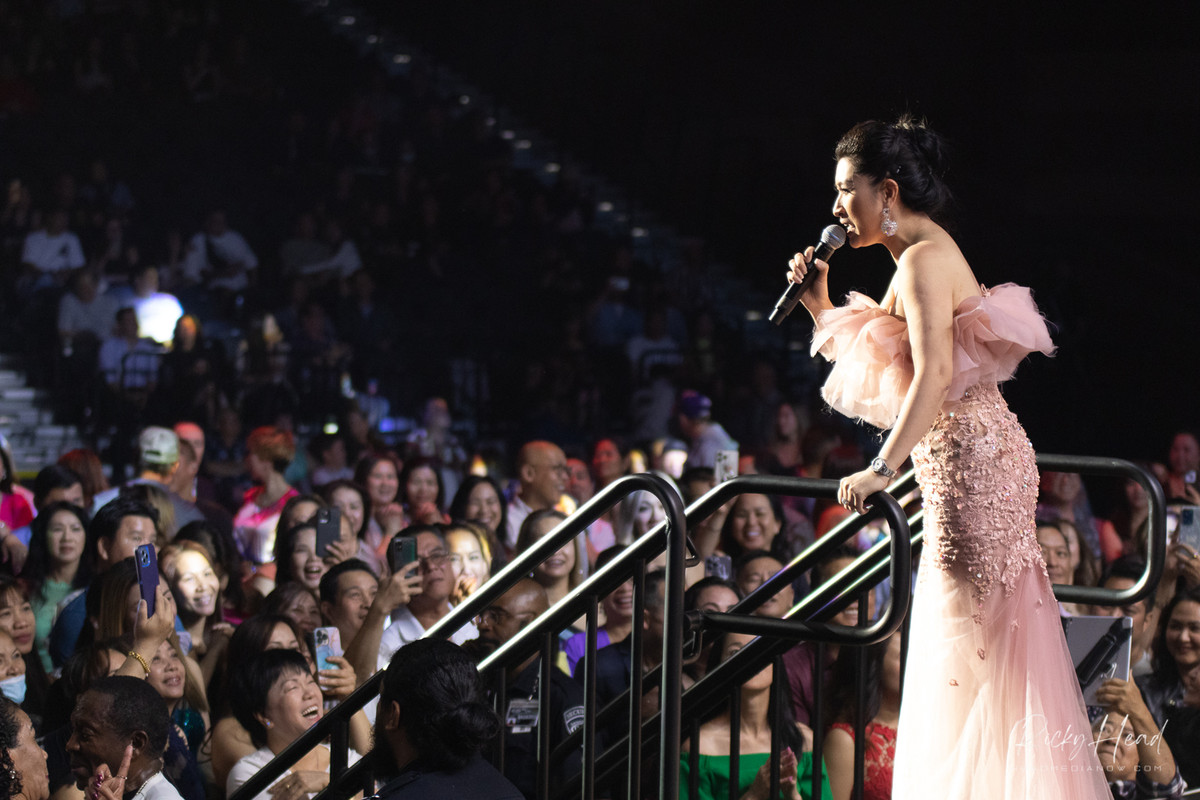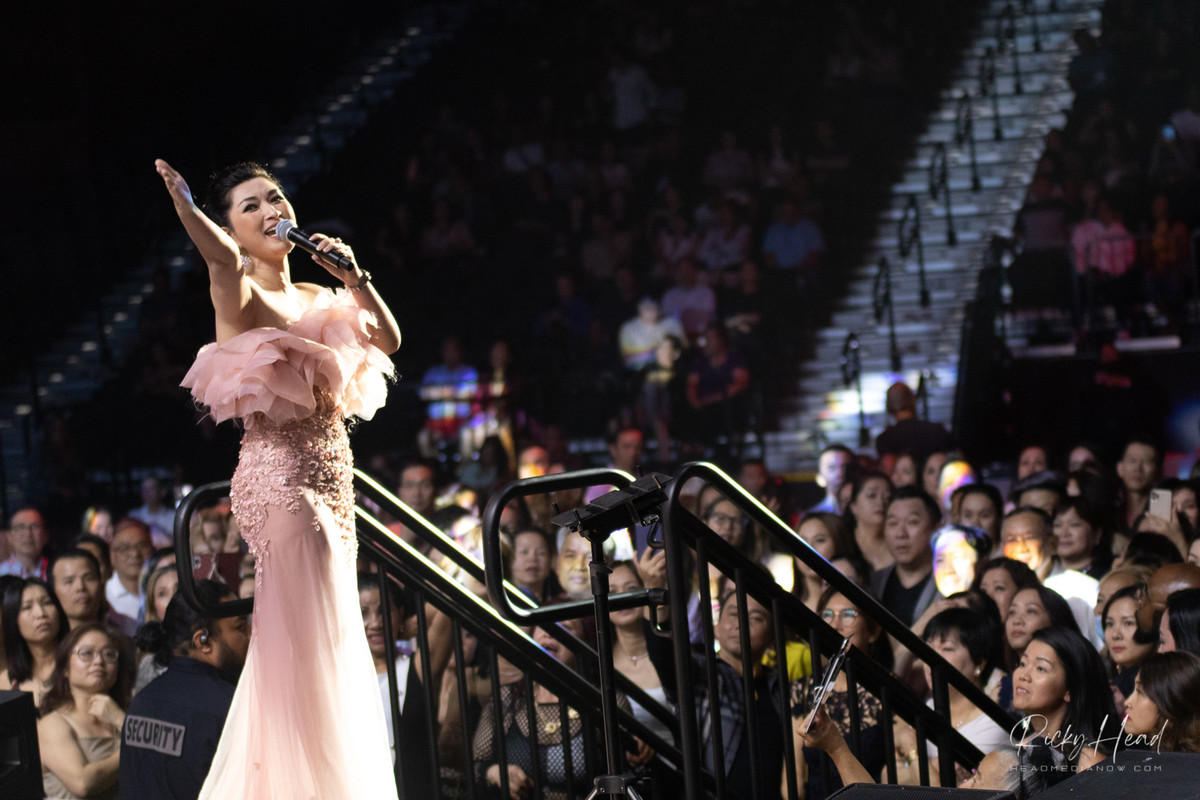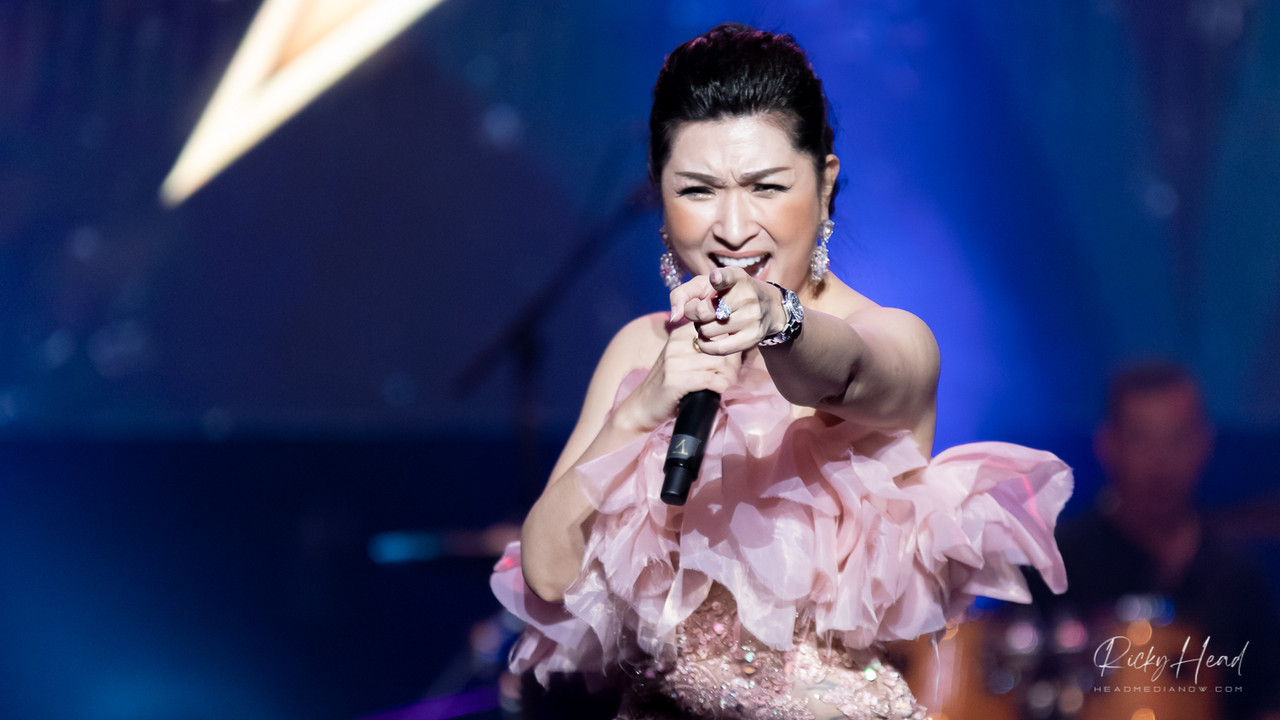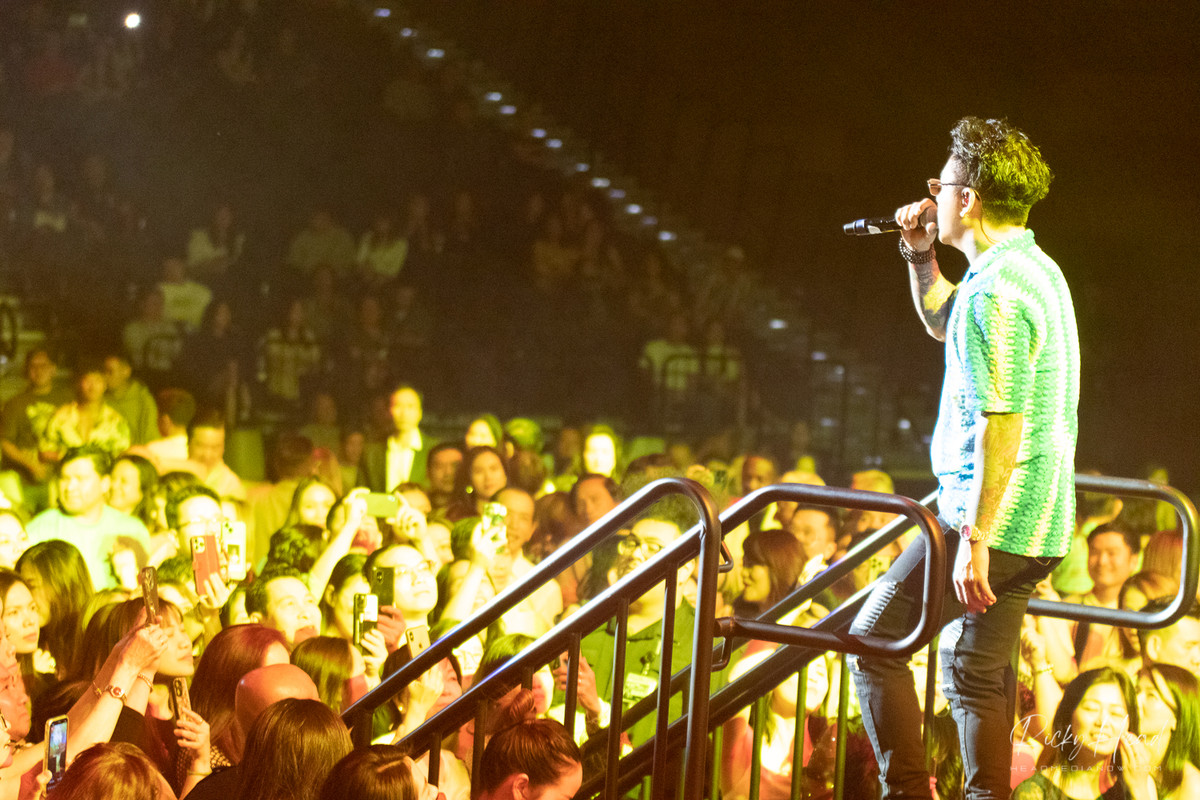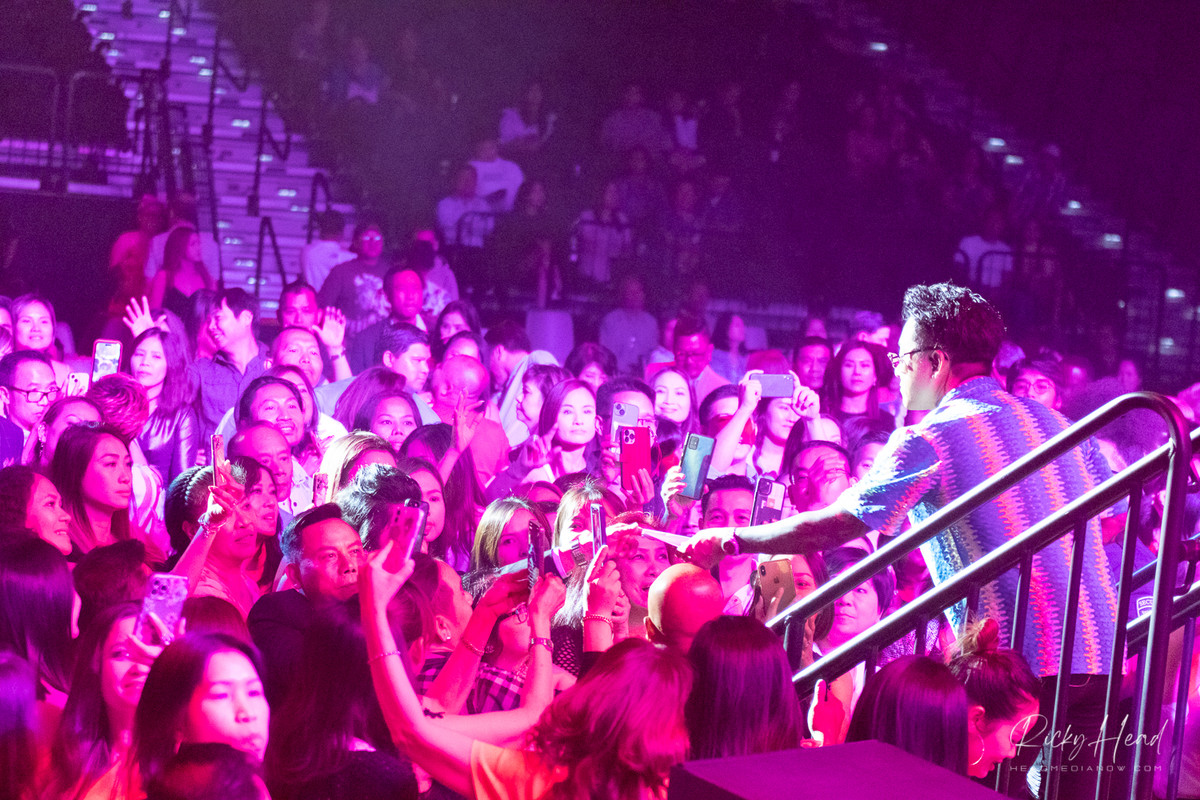 Videos:
Angela Gia Han
Cardin Nguyen
Leon Vu
Luong Tung Quang
Nguyen Hong Nhung
Tuan Hung