Miss Le Xuan radiant with pink as The Gala Honor Entrepreneur 2019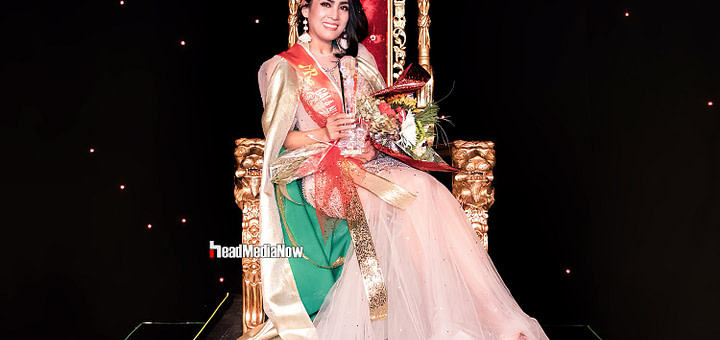 The beautiful Miss Lệ Xuân has just been awarded the Gala Honor Entrepreneur 2019, a wonderful second year anniversary night.
This year, the outstanding contestants gathered, quite equal in talent, attractive scripts, charismatic performances, especially the talent contest of some contestants … made the final night of Gala Entrepreneur Contest 2019 become a memorable event for everyone present.
At the Snoqualmie Casino Ballroom, the contestants showed each member's excellent performance. Despite being very busy with business and family, businesswomen in the new era not to forget that take care of their health and appearance, which is clearly shown through two sections of work attire and prom.
In the sophisticated and modern designs, the dynamic beauty of businesswomen is crowned. Meanwhile, the evening dresses of designer Tung Couture exudes the elegance and nobility of successful women.
Over two main rounds of competition with the talent contest, the hidden beauty of businesswomen in turn was revealed.
In the end, Miss Lệ Xuân received the consent of the whole Judges Board to shine all the rounds.
Congratulations to the beautiful and charming grace, Miss Lệ Xuân for the highest range in the 2019 Gala Honor Entrepreneur.
But in order to do that, a big part thanks to the efforts of the Professional Jury and Honor Jury, as well as the sponsors and the charming guidance of MC Kyo York and MC Kim Tuyen.
By Ricky Head
HeadMediaNow