Jang Mi released the ancient MV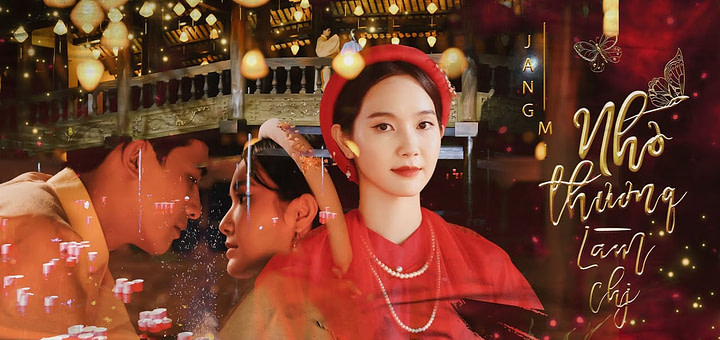 Jang Mi invested a billion in the ancient MV "Remember to love it" which depicts the love of a girl who is separated because there is no subject to register.
JANG MI – NHỚ THƯƠNG LÀM CHI
On February 26, Jang Mi released the MV "NHỚ THƯƠNG LÀM CHI" on her own YouTube channel. She said she invested several hundred million dongs to create the setting and costumes in the music video. The video was shot two days in Ho Chi Minh City. The song is composed by composer Huynh Hien Nang, ballad genre. After a long time showing Bolero songs, Jang Mi said she wanted to change the color of the music.
Jang Mi's real name is Bui Bao Trang, a native of Ca Mau. She voiced on social networks after the video she sang on the bus was posted and spread on social networks. The singer attracted the audience thanks to her pretty face, sweet bolero voice. The covers of her song Duyên phận, Vùng lá me bay, Trả lại thời gian, Phượng buồn… attracted tens of millions of views.